3M™ Appearance Packages (Clear Bra)
Read the page below to learn more about our 3m's appearance packages.
GET FREE ASSESSMENT
Our auto body repair shop is honored to partner with 3M™ to provide our clients with the best auto body protective solutions. These premium paint protection films offer comprehensive defense while better maintaining the longevity of your factory paint job.
Benefits of 3M™ Paint Protection Film:
3M™ paint protection film, PPF, offers Denver vehicle owners the opportunity to keep their cars looking factory fresh for a significantly longer period of time. PPF, also known as a clear bra, offers exterior vehicle body surface protection from road debris, weathering, and other general wear-and-tear. PPF can even defend your vehicle from mild hail damage, preventing scratches and small dings. With incredible flexibility that offers a custom cling to the curves and contours for your vehicle, you'll experience true invisible protection.
Unparalleled scratch and stain resistance
Exceptional clarity for invisible defense
Resistance to yellowing and UV damage
Self-healing technology that makes most scratches disappear
Tough, durable protection film
Maintenance free solution
3M™ Paint Protection Film offers significant saving opportunities in addition to incredible, invisible protection for your vehicle.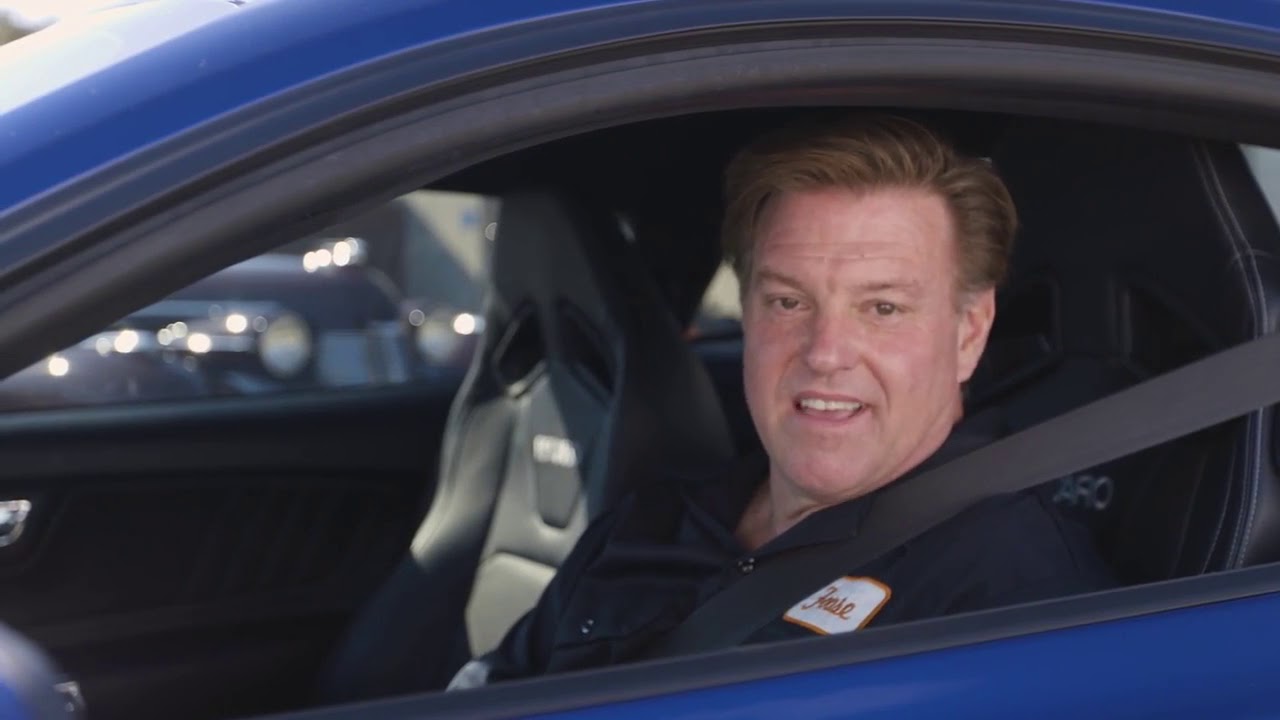 3M™ Appearance Packages (Clear Bra):
Sliver Package:
18′ Hood, Fender, Mirrors Coupe:
$275 Mid: $285 Plus: $295
Gold Package:
18′ Hood, Fender, Mirrors, Door Cups
Coupe: $325 Mid: $335 Plus: $345
Platinum Package:
18′ Hood, Fender, Mirror, Door cups, Bumper
Coupe: $675 Mid: $700 Plus: $725
A La Carte:
Mirrors(pair) $60
Door Cups (pair) $50
Lower Bumper Starts at $350
A Pillars(pair) $70
Wheel flaps (2) $70 (4) $140
For more information regarding our 3M™ auto body protective film services, please contact us!
Don't Waste Your Time! Contact Professionals Today
Get your free assessment now
those who trusted us their cars say...
First time ever having to use my insurance for hail damage, Jason and Roth surprised me with how professional a company can be! Roth went above and beyond for…
I highly recommend United Hail Pros for anyone's hail repair needs. Their staff is friendly, their work is not only professional but also fairly priced.
This company is so hands-on, at first, it made me a little nervous like their process was just too good to be true.
United saved me and my wife quite a bit of time by working with our insurance company to make sure that all aspects of our repair were covered by our policy.
United hail pros, is amazing, professional, outstanding customer service they go past the call of duty. Best company ever. I highly recommend.
It was a fast, easy experience that allowed me to get my car back quickly, and with almost no cost.
I appreciated the help in getting my car repaired.
They did an amazing job with our hail damaged vehicle. They came to us to evaluate the vehicle.
They did an awesome job on my car. The service was outstanding.
Fantastic service. The owner of the company came to my house for the estimate the same day I talked to a sales rep.