3M™ FX™ Premium Window Tint
Read the page below to learn more about our FX premium window.
GET FREE ASSESSMENT
Our auto body repair shop is proud to offer 3M™ FX™ premium window tint for Colorado residents. Experience significant heat reduction and UV protection in your vehicle with the help of United Hail Pros! Denver has a higher exposure to harmful UV rays due to our elevation– installing window tint blocks 99% of these rays and offers optimal protection for you and your loved ones.
Benefits of 3M™ FX™ Automotive Window Tinting for Denver Vehicles
3M™ FX™ window film is a premium automotive solution designed for Denver vehicles. With incredible benefits, this investment can address numerous issues you're experiencing within your car.
Cost-effective pricing for premium window tinting product
Different tints available for custom privacy needs
Rejects up to 45% of total solar energy from coming through your windows to keep you cool
Non-metalized window film that won't affect connectivity for GPS, cell phone usage, and more
Blocks up to 99% of harmful UV radiation responsible for significant health concerns and fading your vehicle's interior
SPF 1000 equivalent for passenger health
3M™ FX™ automotive window film series is the best way to improve comfort, address privacy concerns, and block UV radiation, making the best out of the time spent driving in your car. Our technicians are highly experienced with installing window film, providing seamless installations with the best product adhesion and long-term success.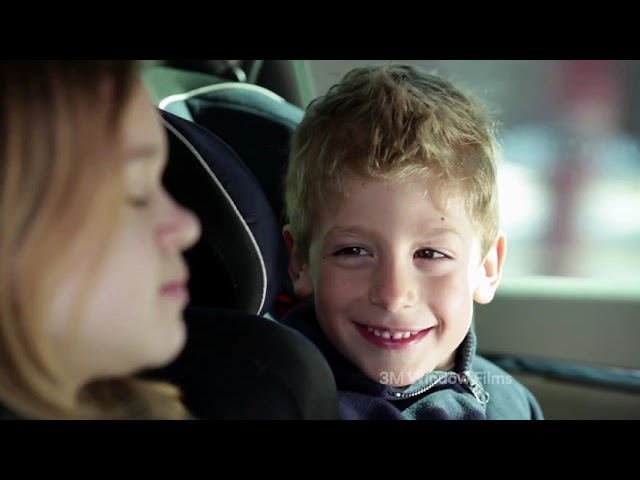 3M™ FX™ Premium Window Tint Pricing:
2dr Coupe(15%-35%): $160
4dr Sedan(15%-35%): $200
7 Window SUV (15%-35%): $250
2dr Truck (15%-35%): $225
For more information regarding our 3M™ auto window tinting services, please contact us!
Don't Waste Your Time! Contact Professionals Today
Get your free assessment now
those who trusted us their cars say...
First time ever having to use my insurance for hail damage, Jason and Roth surprised me with how professional a company can be! Roth went above and beyond for…
I highly recommend United Hail Pros for anyone's hail repair needs. Their staff is friendly, their work is not only professional but also fairly priced.
This company is so hands-on, at first, it made me a little nervous like their process was just too good to be true.
United saved me and my wife quite a bit of time by working with our insurance company to make sure that all aspects of our repair were covered by our policy.
United hail pros, is amazing, professional, outstanding customer service they go past the call of duty. Best company ever. I highly recommend.
It was a fast, easy experience that allowed me to get my car back quickly, and with almost no cost.
I appreciated the help in getting my car repaired.
They did an amazing job with our hail damaged vehicle. They came to us to evaluate the vehicle.
They did an awesome job on my car. The service was outstanding.
Fantastic service. The owner of the company came to my house for the estimate the same day I talked to a sales rep.