The city of Aurora experienced this sporadic hail storm that had hail with an average of two-inches in diameter. With another unexpected hail storm, overwhelming damage has been done to vehicles throughout this city. Many vehicle owners are now searching for a timely solution. United Hail Pros provides a comprehensive service, from negotiating on your behalf to the insurance companies to performing extremely effective Paintless Dent Repair. We ensure a stress-free process that returns your vehicle back to its original state. Call today for a free consultation!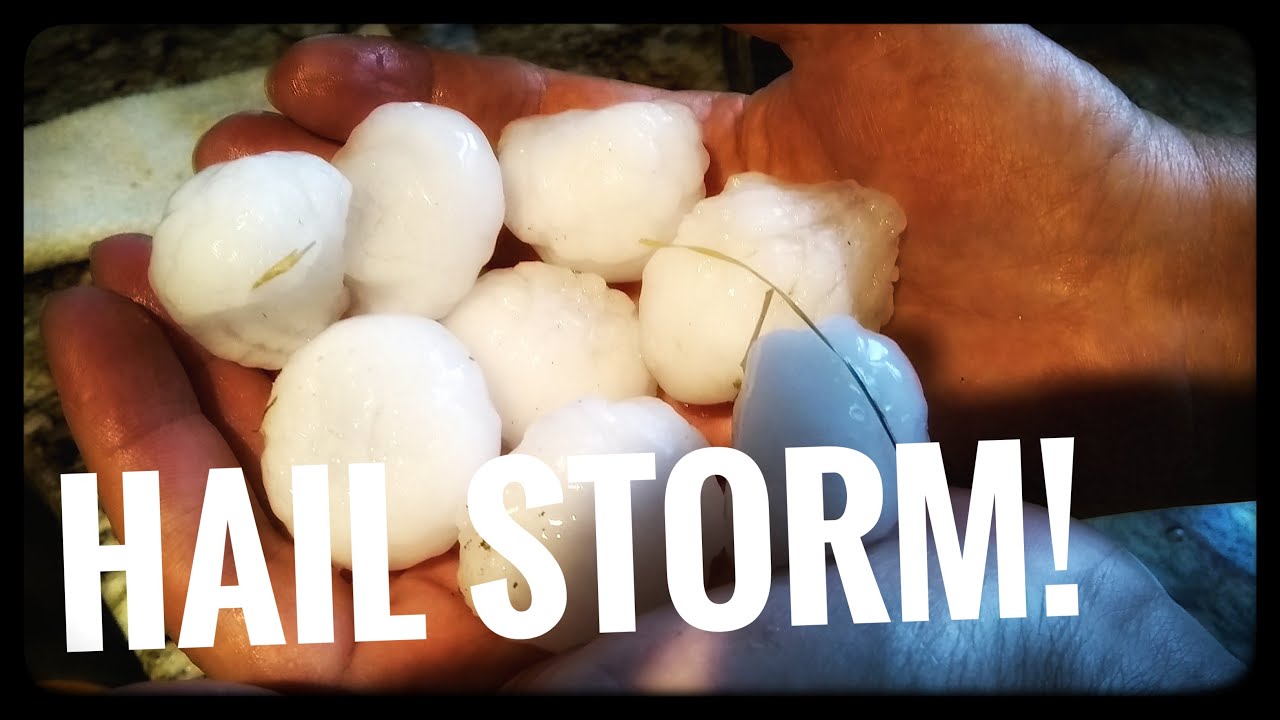 Don't Waste Your Time! Contact Professionals Today
972-587-0084
303-669-9963
If you're ready to get your auto body repair started, reach out to one of our team members today.
Get your free assessment now