Life here in Colorado is all about the beautiful outdoors. Living in Denver, with our view of the lovely Rocky Mountains just brings up closer to nature and that is likely why we all love living here so much. That is also why a lot of us living here in Denver want to do things as "green" and respectful of nature as possible – pollution, waste, and threats to the environment directly affect the lovely, nature-centric lives we lead here. Everything has an environmental impact, especially when it comes to cars. And while there is no way to avoid some impact–there are decisions we make all the time that could lessen the detriment to our planet. One such choice is whether to have your hail damaged Denver car repaired without painting (PDR) or through traditional hail repair methods involving painting. As it were, PDR is the greenest choice you can make and has other benefits as well.
Why Paintless Dent Repair Is A Green Hail Repair Method
Paintless Dent Repair (PDR) is one of the most environmentally sound car repair services available for many reasons.
Reason 1:
Since PDR is a process that keeps all of the original parts intact, it allows cars and trucks to stay eligible for manufacturer's warranty benefits (something traditional hair repair does not). This means your vehicle stays up on maintenance and excellent working order. This not only is great for the environment but your wallet too, since you won't have to dish out more money on expensive repairs your warranty no longer covers.
Reason 2:
PDR also doesn't use paint–hence the reason it is called paint. While paints that are applied on the manufacturing level are often water-borne sprays–auto body paint is solvent-borne and notoriously toxic–for humans and Denver's air quality too.
Reason 3:
PDR produces less all-around waste. Since plastic and metal parts are not removed (many of which cannot be recycled), paintless dent repair is about as close to zero waste as you can get in the hail repair arena. Less waste is a very good thing for Denver landfills and the planet as a whole!
When looking for the most environmentally sound way to fix hail damage on your Denver car, contact us at United Hail Pros for an estimate on your "green" paintless dent repair today!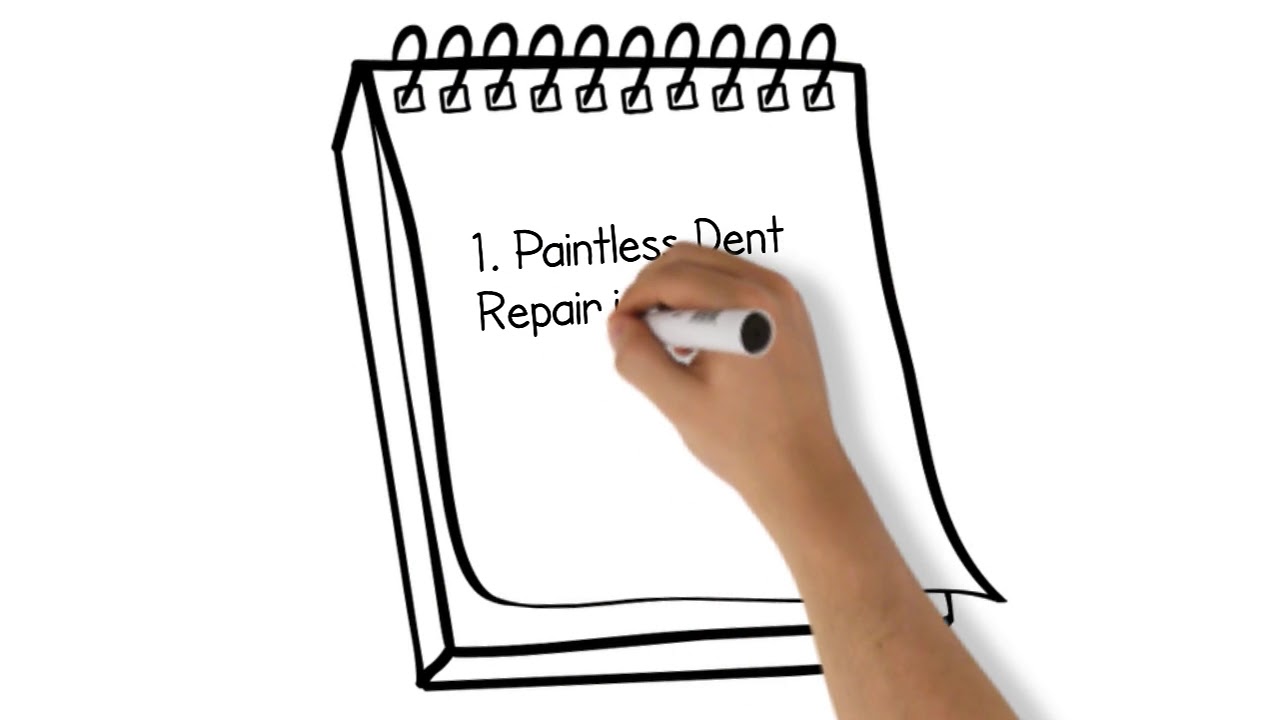 Don't Waste Your Time! Contact Professionals Today
Get your free assessment now