Check out this video of a massive hailstorm that hit Pennsylvania a few years ago! Our hailstorms in Colorado can definitely cause some damage, but we're just happy that we haven't had a hailstorm with this kind of severity here!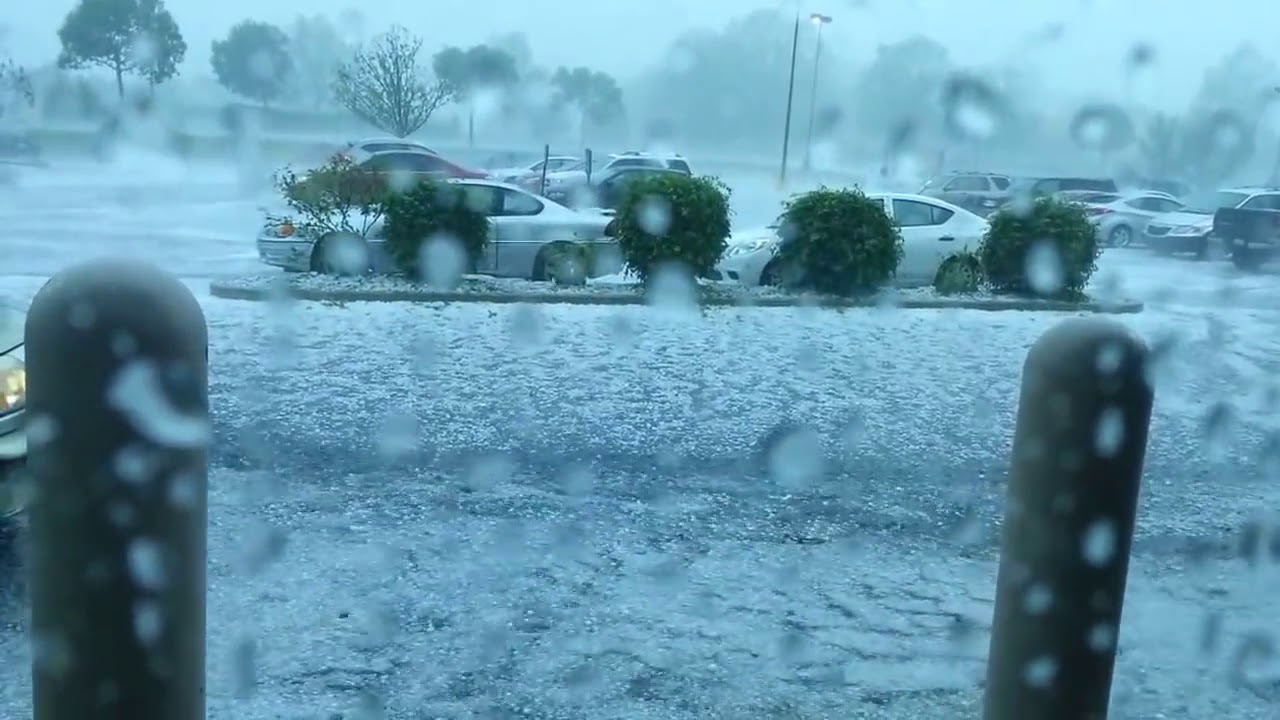 We're also glad that this local store decides to keep everyone inside for safety reasons. If a severe hailstorm hits your business, keep guests and staff safe by keeping everyone inside!
For more information on hail safety tips, please contact us!
Don't Waste Your Time! Contact Professionals Today
972-587-0084
303-669-9963
If you're ready to get your auto body repair started, reach out to one of our team members today.
Get your free assessment now