Who remembers the 2017 hailstorm that destroyed cars, roofs, siding, and landscaping? This was one of Denver's most destructive hailstorms in recent history, leading to significant damage throughout the city. Residents were warned via forecast, making it important to always try to check your local forecast before leaving your car parked unprotected!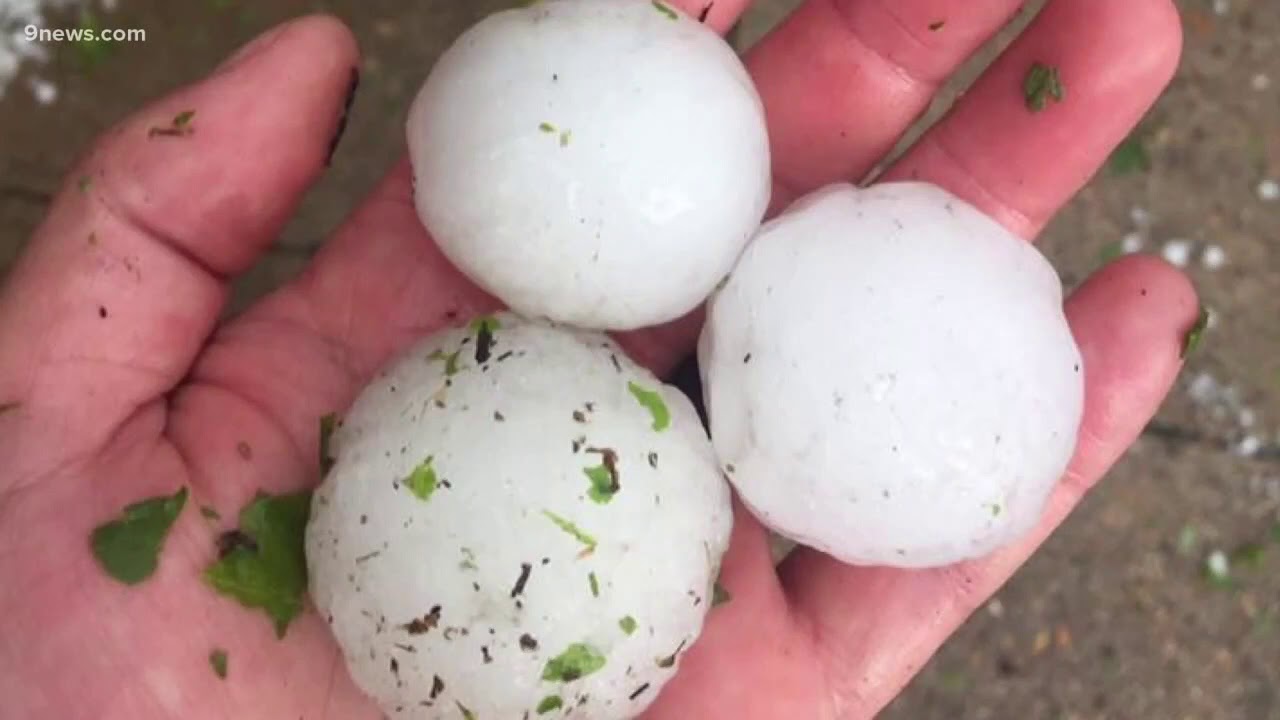 Checking the forecast regularly is a great way to get a heads-up on any potential hailstorms headed your way. For more information regarding hailstorm tips or auto hail repair, please contact us!
Don't Waste Your Time! Contact Professionals Today
303.669.9963
If you're ready to get your auto body repair started, reach out to one of our team members today.
Get your free assessment now