After your car gets hit by the prolific hail here in Denver, you are left with options for repair that basically include paintless dent repair or hail repairs that require painting. While there are some big differences between the two, a little known fact, that puts PDR over traditional repair is–car paint is actually very hard to match correctly. Furthermore, should that paint be mismatched, even slightly, it could be noticeable–especially in the bright Denver Sun.
Why Is Auto Paint Hard To Match?
Paint Formulas Change And Vary
Not all auto paint is the same. And, when paint companies create what is called "a formula to match" for repainted during traditional hail dent repair, the formula used for the repaint could vary, ever so slightly. Meaning it could be the exact same formula but a little bit of a different color.
Paint For Dent Repair Is Solvent-borne, Not Water-Borne
Beyond the color, variation is the fact that the paint used to fix hail when cars are repainted is dissolved in a solvent in order to spray–rather than water, like most manufacturers. This could result in slight variations are problematic when trying to match the original colors
Variations In Viewing Angle Make For Variations In The Paint
When cars are repainted to repair dents from hail, the paint will also vary in color because of the varied angles it is being viewed from–and what type of light source used (outside in natural light vs artificial light inside a shop) This is another reason matching automotive paint is much harder than one may think.
With paintless dent repair here in Denver you don't need to worry about potentially mismatched paint because there is no painting involved. Add to this the lower cost and faster turn around of paintless dent repair and you have some very good reason to get your car fixed with PDR.
Contact United Hail Pros for more information on paintless dent repair in Denver and to schedule a free, on-site estimate for PDR services.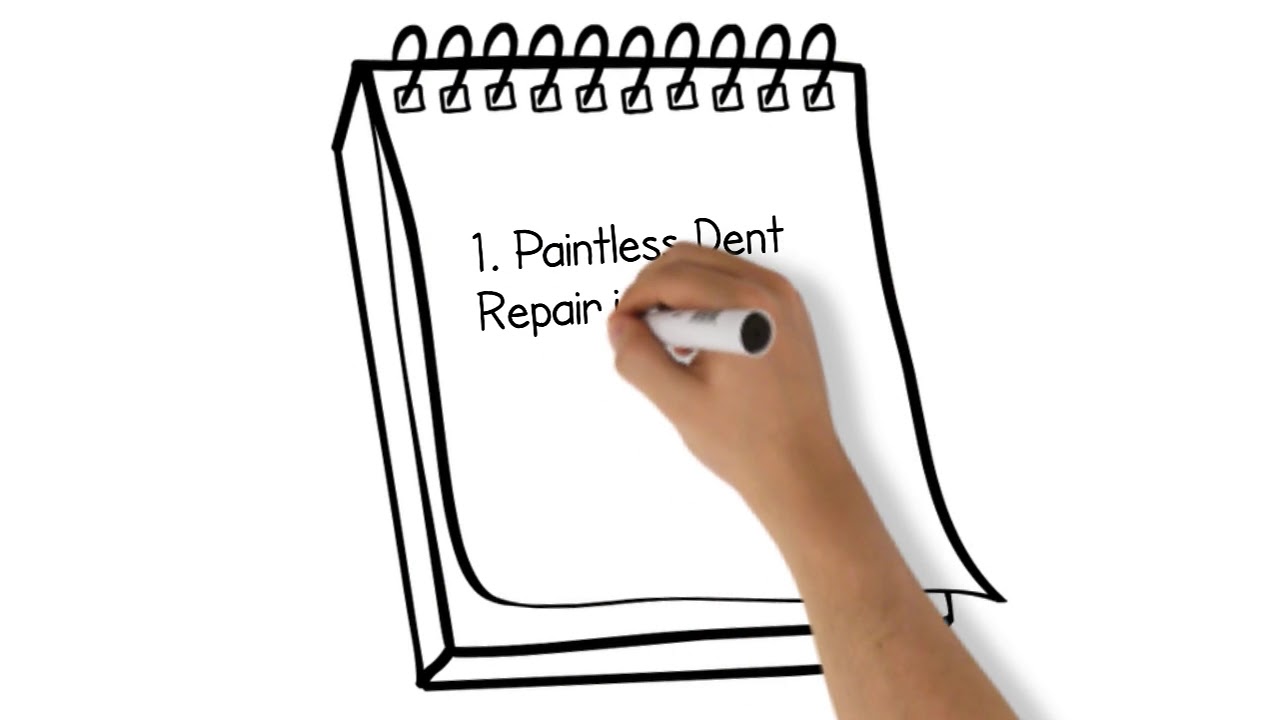 Don't Waste Your Time! Contact Professionals Today
Get your free assessment now