The future of hail detection is nearly here. For a city like Denver that suffers millions of dollars worth of hail damage each year–this is very good news. Although still in the beginning stages of development, facial recognition technology is now begin used to dispell the mystery behind big hail. Exactly like the type we get here in Denver. A machine learning scientist named David Gagne is leading the charge on what could be hail prediction models that impact our everyday lives and entire industries. Says Gagne–
"I'm using artificial intelligence techniques to predict the size of hailstorms"
Because–as it turns out–the shape of a hail storm is incredibly important to predict how it will behave. So, by using facial recognition technology, like you would see on Facebook for recommending who you should tag in your pictures, Gagne is essentially teaching computers how to recognize storms with the potential for gigantic hail. Working with simulations of storms, he designed software that will learn weather patterns associated with those epic hailstorms that produce the large hailstones.
How Deep Learning Is Applied to Hail Predictions
Gagne's unique approach of "deep learning" to look at storms is one that is changing the way meteorologist view storms. Instead of the traditional way of analyzing storms looking at finer-scale processes within the storm. Gagne expands the view outward– to consider the storm's entire structure. "We create storms and derive their hail size with the microphysics," says Gagne. He then works with the raw data of what the storm "looks" as a structure to essentially "train" software to predict its hail size. After running a model numerous times, Gagne's machine learning model becomes more and more refined, thereby improving the predictions with each run.
It really is amazing and what it means for places like Denver, Colorado that suffer from the threat of hail for nearly 6 months out of the year is–better protection from catastrophic hail events. Gagne points out–
"…we could tell folks to maybe change their plans, put their car in the garage, tweak their outdoor schedules…You could bring in more staff to help with crowd control at the airport or to move the planes faster. This could save tons of money,"
And he is right because, since hail causes billions of dollars of damage in the US each year–right here in Colorado being the state with the most wind/hail losses in 2018.
Your Denver PDR Specialist: United Hail Pros
While this tool is looking like it will be an effective way to avoid damages in the future, in the here and now we, in Denver, are still at the mercy of Mother Nature. Hail season is drawing to a close here but still be on the lookout for more late summer hailstorms. Also, should you get hit by hail here in Denver, use the best, United Hail Pros, to get your damage fixed fast and hassle-free with paintless dent repair. Contact us today for a free quote!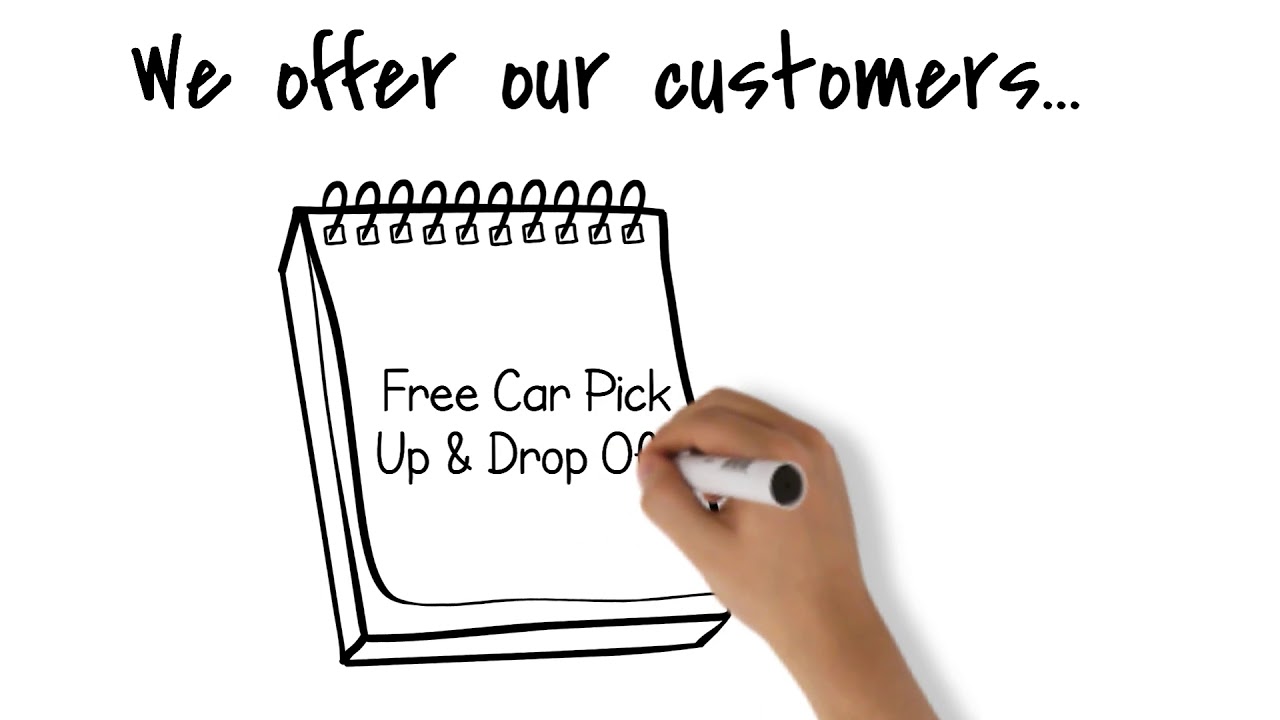 Don't Waste Your Time! Contact Professionals Today
Get your free assessment now