Denver hail season isn't on its way–its here folks. So when you see dark clouds in the sky from April through as late as July, here in Colorado, that means get your car into the garage or under a tree post-haste! Sadly, as hard as you try to avoid the infamous Denver hail storms, the longer you live here, the higher the likelihood you will eventually get caught out there in the hail with no recourse but to watch your car get pelted and dented from sizable hail. While this type of damage is disheartening, the truth or the matter is–the worst part is over–at least it is if you take heed to our warnings about going to a body shop for your hail damage that doesn't offer PDR. That's right, paintless dent repair has a lot of benefits for sure, but going to any old body shop that may or may not be skilled in traditional hail repair that carries with it some risks. Risks that could make the worst part of the hail experience still to come.
Risks Associated With Traditional Hail Dent Repair
After you get hit with hail your options are likely paintless dent repair or traditional bodywork. Before you make a decision, read the list of potential risks that bodywork, involving repainting, poses to your vehicle.
Repainting decreases the value your car
Repainting Shows on CarFax if you ever resell
An exact color match is NOT guaranteed with repainting
Repainting runs the risk of Dirt specs, runs and fish eyes
After-market parts that don't always fit back the same as the originals
Beyond this traditional hail, repair takes much longer and is more expensive. Since PDR is safer, cheaper and faster (and covered by insurance for that matter) it is simply an all-around better choice–and one we hope you will choose to have done with us.
Contact United Hail Pros in Denver for more information on PDR and to schedule an on-site estimate today!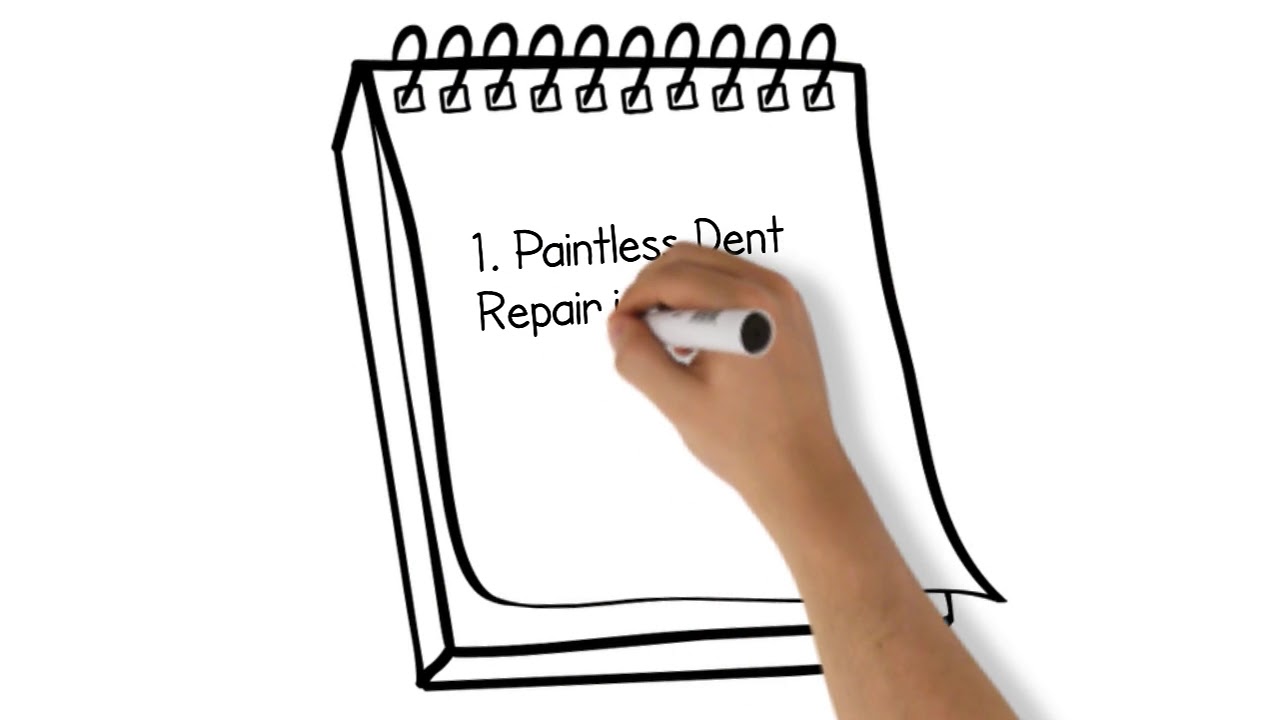 Don't Waste Your Time! Contact Professionals Today
Get your free assessment now