United Hail Pros and Eco Auto Body are honored to have been featured on Fox News Colorado's Best! Paula Haddock was gracious enough to discuss paintless dent repair with us to really educate viewers about this innovative repair technique that we specialize in. We're so proud to be able to share our art form with Denver viewers so they can get a better understanding of why paintless dent repair is a superior solution in solving hail dent damage.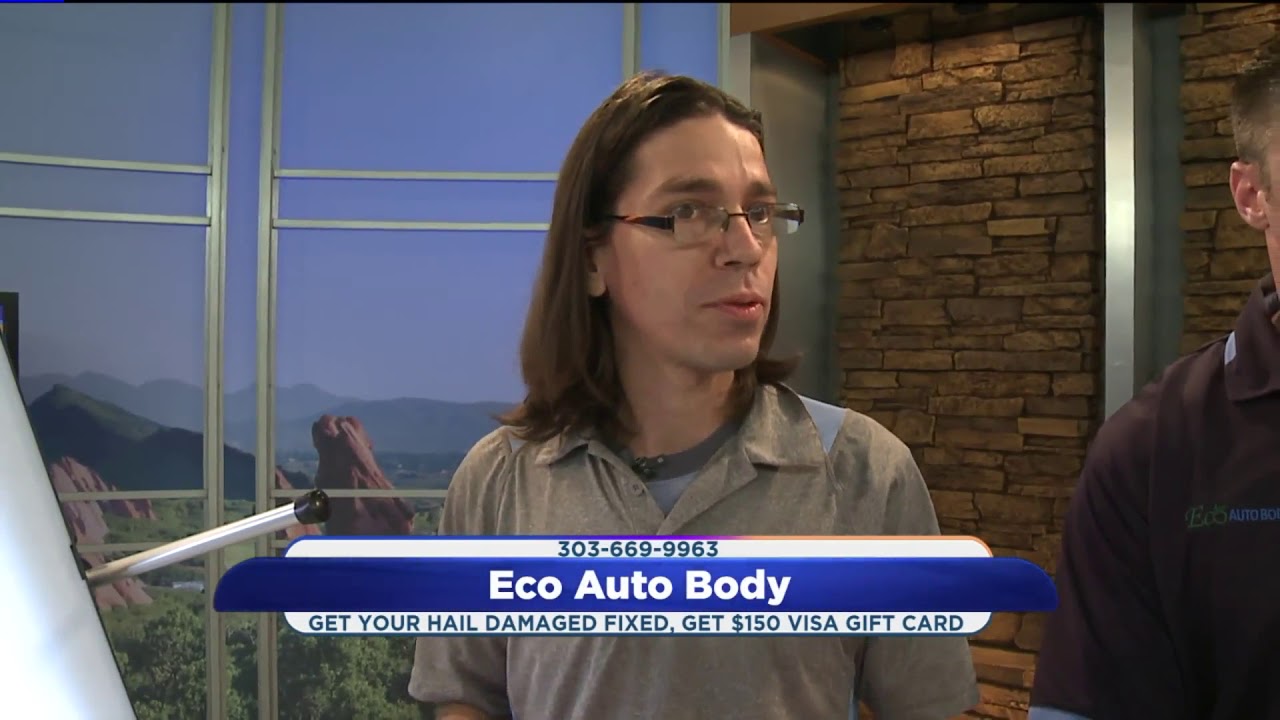 Industry-Leading Paintless Dent Repair for Auto Hail Damage
Our Colorado's Best segment was able to showcase the specialty tools our highly-skilled technicians utilize in order to execute paintless dent repair. We were very excited to also show video clips of our technicians meticulously removing hail damage dents without having to replace auto body parts or rely on paint. Paintless dent repair is actually the preferred method of hail damage repair by insurance companies because it doesn't jeopardize the structural integrity of your vehicle or invalidate any manufacturer warranties.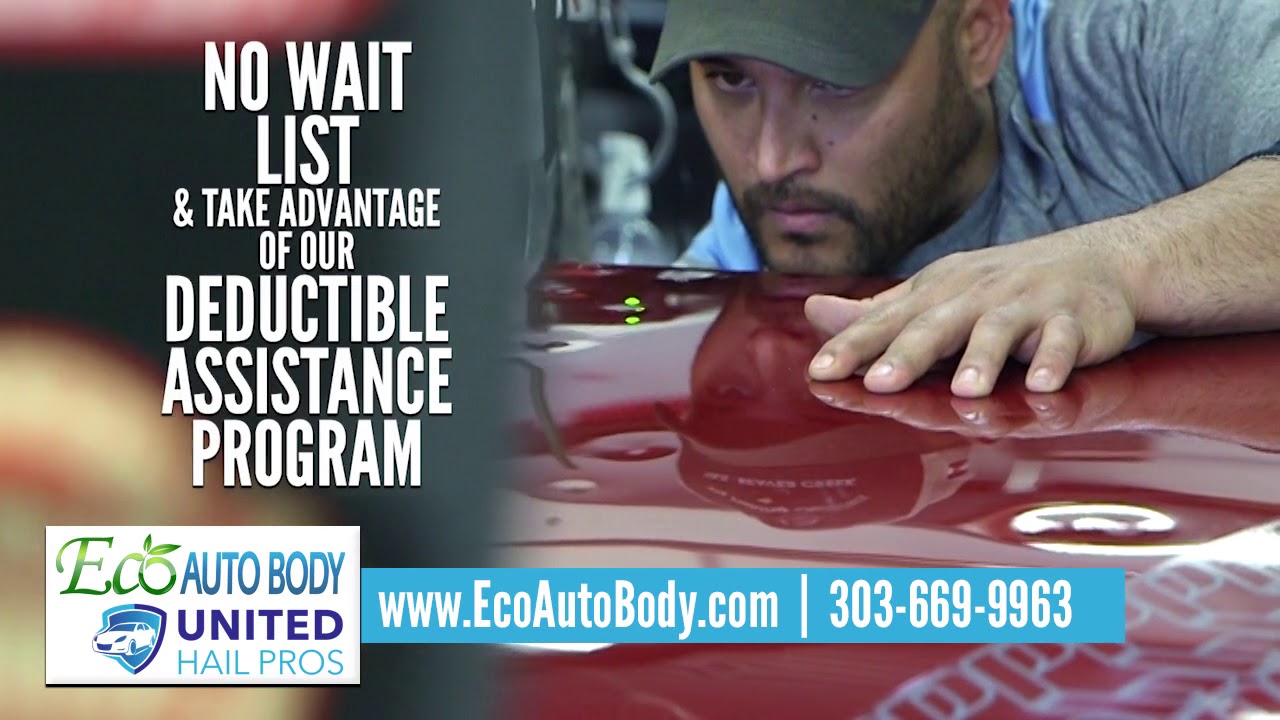 Take Advantage of Our Concierge Program and Deductible Assistance Program
We offer an all-inclusive concierge program where we come to you for pick-ups and drop-offs. Our concierge program was designed to ensure no matter where you live, you're able to receive the best auto hail damage repair possible. We also provide a great deductible assistance program in order to promote no out-of-pocket expenses. With complimentary mobile evaluations, we want to make this process as convenient as possible. We'll work directly with your insurance company so you don't have to stress over making claims or talking to different representatives. As your sole point-of-contact, simply hand your car over and we'll take care of everything else. Take advantage of our renowned paintless dent repair services and receive a free $150 Visa gift card!
For more information regarding our paintless dent repair services, please contact us!
Don't Waste Your Time! Contact Professionals Today
Get your free assessment now